I love to design and create quality websites, email campaigns, social media, flyers, stationery, presentations, and all the things a growing business needs.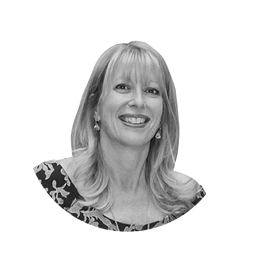 Based in Melbourne, I have been a graphic designer for over 20 years, working in small studios and freelancing. This has allowed me to gain an extensive and in-depth range of skills, from web design, web development, wordpress, e-commerce, graphic design, printing, email marketing, social media, presentations, 2D animation and illustrations.
I love to keep up-to-date with the latest techniques and technology and have the expertise to design and build your website from start to finish, or design and arrange printing for your company annual report.
No matter how small or large, every project is important to me. I am professional, reliable, flexible, and have a great eye for detail.
Associate Diploma of Art (Graphic Art)
Advanced Diploma of Arts (Electronic Design and Interactive Media)
Certificate Business Studies
Let me know how I can help with your next project
You can email me at hello@tazi.com.au.